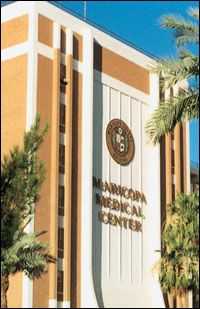 Avian Flyaway, Inc.'s mission is to provide superior, permanent, and humane systems for pest bird control.
While being environmentally responsible and presenting the very highest quality of service, Avian's Averting System is the nation's most dependable pest bird control system and provides the best value for the customer.
All of the Avian Flyaway Systems are guaranteed to permanently eliminate nesting and roosting in areas where the systems are installed. Customer satisfaction is paramount; therefore, all installations are guaranteed.
Give us a call today at 800-888-0165
Avian Flyaway Inc. Gives Back to:


Shriner's Hospitals for Children

Wounded Warrior Project

The American Cancer Society