Vultures, Buzzards, Pigeons, Gulls....FlyAway and Stay Away!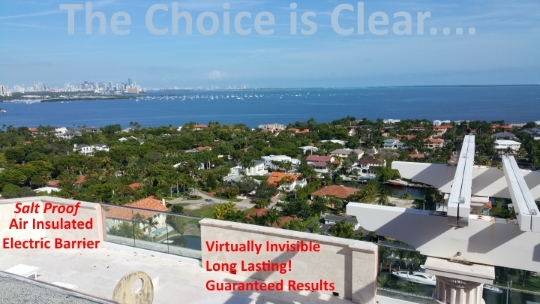 "Those on Top Know Avian FlyAway Is The Solution"




Click here to view our install gallery.




Commercial (View all sectors)
BFC Realty
Busch Gardens
Comiskey Park (Chicago Whitesox)
Cushman & Wakefield
JMB Property Management
Lincoln Properties Group
Nations Bank
Neiman-Marcus
Pier 1 Imports
Service Merchandise
Texaco
Hyatt, Inc.
Mariott
Pitney Bowes, Inc.
Texas Utilities

Follow us on Facebook, Youtube, Twitter and LinkedIn for the best of bird control all across America: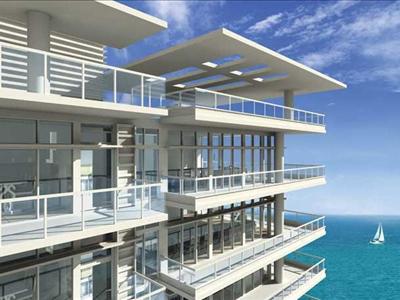 Custom Balcony Railing Bird Relocation Guaranteed Solutions - Satisfaction Guaranteed - Lasts Decades
Get Rid of Birds Once and For All; Your Uninvited Balcony Nuisance will Fly Away and Stay Away. ...simply FlyAway....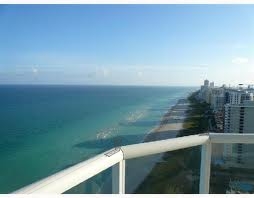 NOTE: Tracks, Tapes, and Strips WILL ONLY LAST BEYOND 1000 FEET OF THE OCEAN! WITHIN 1000 FEET OF THE OCEAN, ONLY AIR INSULATED ELECTRIC BARRIERS WILL LAST & OPERATE RELIABLY! THIS IS BECAUSE OF SEA SPRAY CONDENSATION. FLAT TRACK BASED SYSTEMS TYPICALLY FALL APART & RUIN AFTER 4 TO 6 YEARS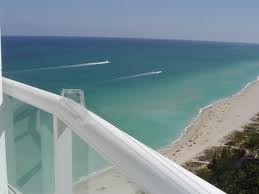 Our latest balcony railing bird control system is new for 2012, it is the Shockline-BalconyGuard and it an air insulated electric barrier that is 2.5 inches tall with a clear Lexan insulator and is adhered with 3M Dual Lock TM. It is easy to put up and take down and includes a flashing light and timer to indicate and control when it is active. In addition, this unique design is still partially effective to deter birds while not charged with electricity due to its unique design. Also this new product design is immune to Sea Spray and Road Salt Spray like all air insulated electric barriers.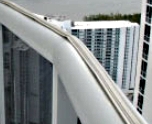 Our original Balcony Railing bird control system is our Pigeon Evictor or the stronger Vulture Evictor. These systems usually require electricity be on to be effective and should be cleaned periodically or the track system will not operate. Sea Spray and Road Salt Spray may effect these track based products, thus, we invented a new version the Shockline BalconyGuard, which is immune to sea spray and road salt spray. Avian FlyAway balcony railing systems are fastened with 3M Dual Lock TM for easy temporary or seasonal applications.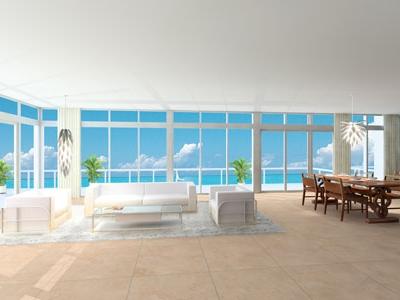 Avian FlyAway installs all makes and models of Shocking Tracks, Strips, and Tapes- These products are not recommended for permanent installations on commercial structures because of short life span and high maintenance costs associated with them. These products are acceptable on balconies and railings where they may be cleaned easily.

AFI will install and take down the systems for a small fee on a seasonal basis.



Our Balcony Solutions and Barrier Strips are custom installed to be put up and taken down with ease by most persons.





Again, after years of experience, it is clear the most efficient and effective bird removal available is the Avian Flyaway air insulated electric barrier. It is almost always the best solution because it is extremely scalable, efficient, effective, and the longest lasting bird control solution. Our electric Avian Averting System is simply the best. There is no more effective solution for relocating pest birds from structures, not to mention it clearly looks better than any other barrier to bird proof your building.





Because we are the pest bird control experts, upon special request we may design hybrid Invisi-Barrier solutions. Invisi-Barrier combines electric barrier with aesthetically pleasing and virtually invisible exclusion barriers. Avian Flyaway never defaces your structures or image using cheap and ugly amateur bird proofing materials. In addition, we never block access from your maintenance workers to wash windows, change light bulbs, etc. We know what bird deterrent to use and when to use it.





Aesthetics and quality are paramount, and all of our bird control solutions are invisible at a distance.





We custom design, professionally install, and nationally guarantee our bird deterrent systems coast to coast and border to border. Avian Flyaway systems maintain your professional image and relocate your bird problems permanently. We are trusted by some of the most respected organizations in the world; more than just leaving you bird proof, we deliver unsurpassed aesthetics with your satisfaction guaranteed.